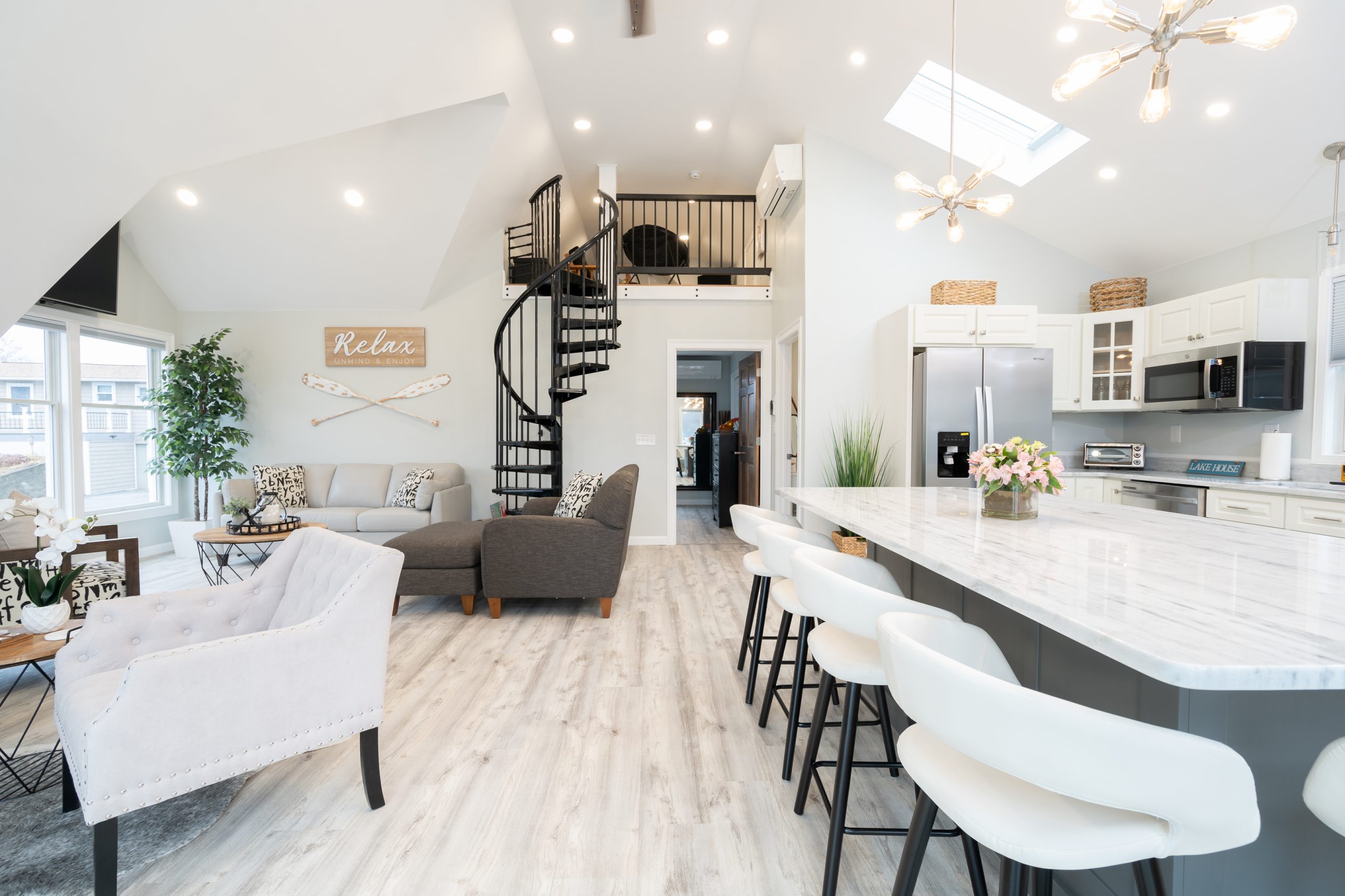 ArtImage Home Collections is a division of ArtImage by Sam Chinigo…New England's Most Awarded Wedding Photographer.
Sam's years of experience shooting in dark churches & wedding venues has allowed him to develop the ability to deal with any lighting situation. He now combines his photographic expertise and love for architecture into a unique brand of architectural & real estate photography.
Properties photographed by ArtImage typically move in days…not months. That's because of Sam's "Shoot to Sell" approach. He takes his time to make sure the photos are perfectly shot and perfectly edited. NO HDR psychedelic looking images. Just realistic, clean, well-composed & professionally lit photography to make your listing look it's best..
With some companies, you order a session, a random photographer comes out, shoots the property quickly, then uploads the images to headquarters where an editor puts everything together and sends out the images. But when you work with ArtImage Home Collections, you work with Sam Chinigo directly. He is your personal photographer, editor & contact. Need something out of the ordinary or special accommodations? Weird scheduling? Sam develops personal relationships with his real estate agents and goes ABOVE & BEYOND to meet their needs…so that they can do the same for THEIR clients.
Better quality, better service, more features, and better price means MORE VALUE. Cutting out the staff & admin costs that some companies charge…equals $$ savings for you. Our goal is to make professional Real Estate photography affordable for every home.